Fishes
Cooking methods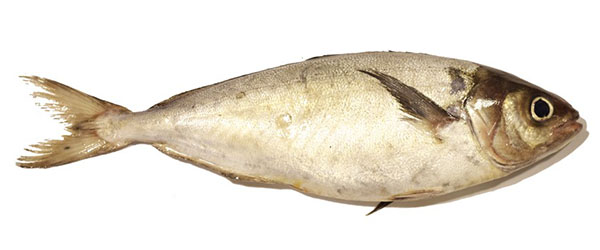 Warehou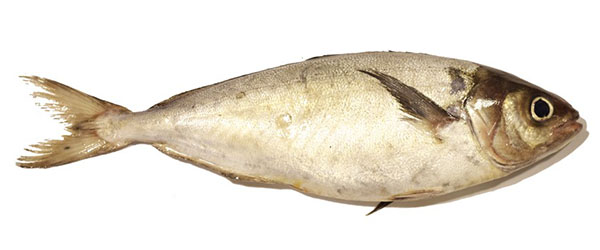 Rating
Bad
Standard Names
Blue Warehou, Silver Warehou, Seriolella spp.
---
Warehou is part of the Trevalla family. It is often mislabelled as Trevally, possibly to command higher market price. Be sure that you buy from a reputable fishmonger who can tell you specifically what species you are buying to avoid supporting unsustainable fisheries. It is also imported from New Zealand. May be sold under names that include Sea Bream, Trevally, Snotty Trevalla, Black Trevally, Tasmanian Trevally, Spotted Warehou, Silver Warehou and Warehou
Government Stock Assessment
Overfishing
Biomass
AMCS Listing
Accreditations
Silver Warehou
No Overfishing
Not Overfished
Think Twice
–
Blue Warehou
Overfishing Occuring
Overfished
Say No
–
What do these terms mean?
The why and how of sustainability
Both warehous are caught in the South East Trawl fishery, with concerns over bycatch is the main point of disagreement for silver warehou. It is widely agreed that blue warehou has been significantly depleted through fishing. A stock rebuilding plan is in operation, where a small TAC is allowed as byproduct and fishers cannot deliberately target blue warehou. Because blue warehou share habitats with other target fish with healthy stocks, it is impossible to completely avoid this species. In the past few years, total catch has been below the catch limit set, however stocks do not appear to be recovering. Discards of blue warehou, including juveniles, is also a concern. The question is this: is it ok to eat a byproduct species that is incidental catch, even though it has been depleted previously by fishing?
Sustainable Alternatives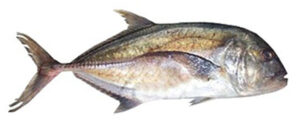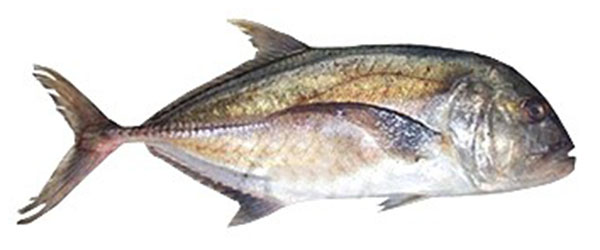 TREVALLY Members of the Trevally family have dry flesh similar to Warehou's and can be oily. They lend themselves well to similar cooking methods, such as grilling, frying and smoking. Avoid overcooking, as the flesh will dry out unpleasantly.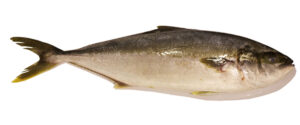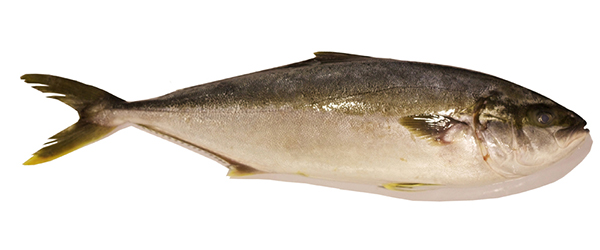 YELLOWTAIL KINGFISH flesh is similar to that of Warehou, with a medium flavour and pleasant meatiness. It can also dry out if overcooked, so don't cook beyond Medium Rare or Medium if you want to retain some moisture. Lends itself to marinating before grilling or barbequeing.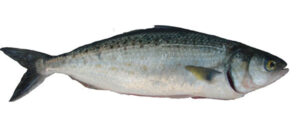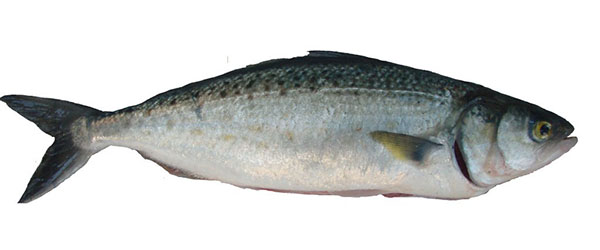 Australian Salmon makes a great, sustainable alternative to Warehou. Its slightly oily flesh is suited to similar methods of cookery, such as BBQ'ing, Grilling or Smoking.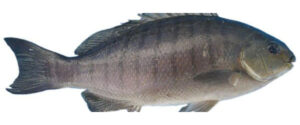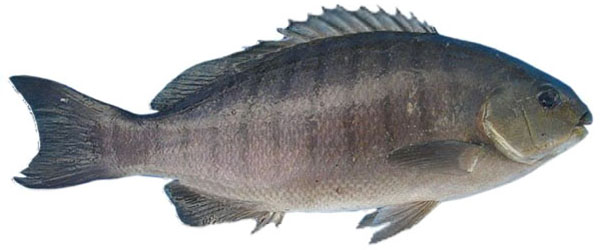 Although softer than Warehou, LUDERICK can be used as a sustainable substitute, especially when grilling or BBQ'ing fillets. The slight oilyness of Luderick flesh will help retain moisture and compliment the slightly smoky flavour of these methods of cooking.