Fishes
Cooking methods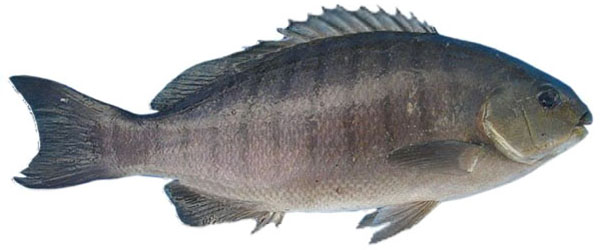 Luderick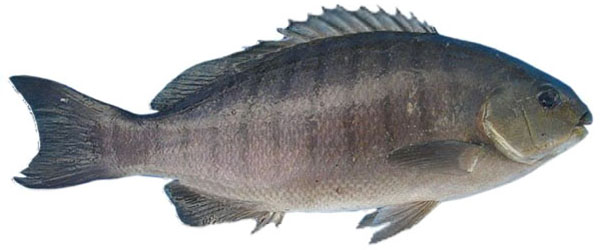 Rating
Good
Standard Names
Luderick, previously known as Blackfish, Black Bream, and Parore (NZ)
---
Luderick are found along the east coast of Australia from southern QLD to Tasmania and SA. They occur primarily around open estuaries and inshore reefs, often in large schools.
The why and how of sustainability
AMCS lists Luderick as a BETTER CHOICE Classfied as "Fully Fished" by the NSW Department of Primary Industries. A moderately long-lived species with significant recreational and commercial harvests. Fishing mortality rate is estimated to be about the same as natural mortality rate. Not overfished. Luderick are a GFBF Favourite!
Preparation and cooking
Luderick are predominantly a herbivorous species. Like Bream, their environment will influence their flavour, with those caught in estuaries often muddier in flavour than those from open water. Be sure to fully remove the black stomach lining before cooking as it will taint the flavour of the flesh.
Luderick have a moist, soft white flesh and a distinct flavour.
Dry methods of cookery such as grilling, baking or barbecuing are recommended for fillets, while whole fish can be baked, BBQ'd or steamed.
Luderick also holds up well when used in wet preparations such as soups or curries.