Fishes
Cooking methods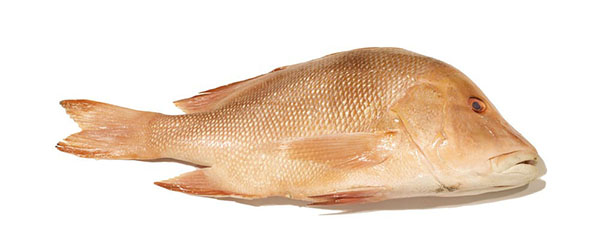 Red Emperor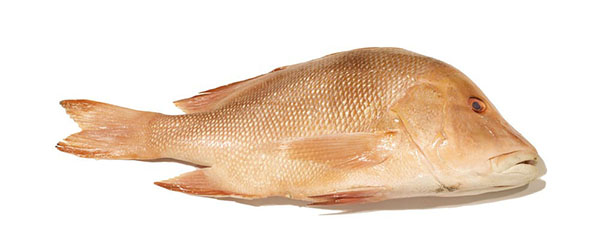 Rating
Rethink
Standard Names
Red Emperor
---
Red Emperor is one of Australia's most highly regarded food fish. Its lovely firm white flesh, large flake and delicate flavour are all appealing. Red Emperor is not a true Emperor (see Emperor's) but a Sea Perch. They are taken in the Northern waters of WA, NT and QLD by trawls, traps and various line fisheries. Other Sea Perches (such as Crimson Snapper or Saddletail Snapper) are sometimes incorrectly sold as Red Emperor. Red Emperor fillets are also imported frozen from SE Asia. Available year round.
Government Stock Assessment
Overfishing
Biomass
AMCS Listing
Accreditations
WA
–
–
Better Choice
Pilbara Trap Fishery assessed as sustainable by the ACF's 'Sustainable Australian Seafood Assessment Program'.
QLD
Sustainable
Think Twice
–
NT
–
–
Think Twice
–
What do these terms mean?
Preparation and cooking
RED EMPEROR, with its bright red skin and clean white flesh, is an impressive and attractive fish to present either whole or as a skin-on fillet. The moist flesh is suited to cooking methods such as steaming, poaching, grilling or pan frying. Whole fish can be steamed or roasted, with Asian flavours making a great accompainment.





Sustainable Alternatives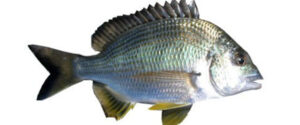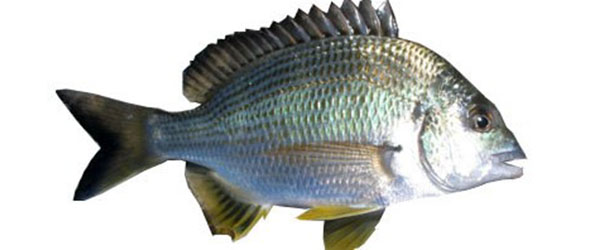 BREAM from marine environments (rather than the coarser, brackish estuarine Bream) have a clean fillet and sweet flavour. Steam or Roast on the bone in place of Red Emperor for moist results.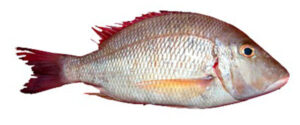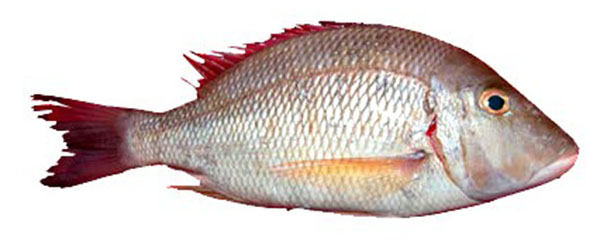 TRUE EMPEROR's such as Redthroat Emperor are tropical fish with very similar eating qualities to Red Emperor. The delicately flavoured white flesh will pan fry, grill, BBQ, poach and steam well.