Fishes
Cooking methods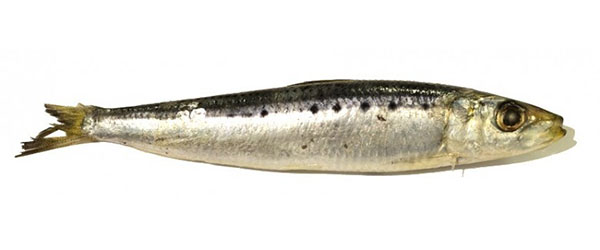 Australian Sardine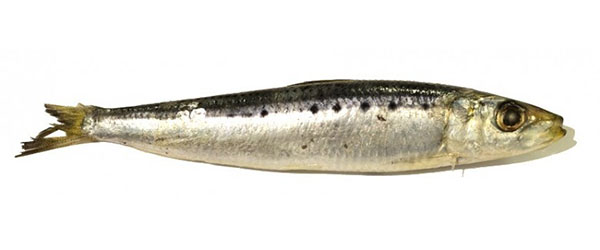 Rating
Good
Standard Names
Australian Sardine, Sardinops sagax, and possible other species, not differentiated at market
---
Sardines, Pilchards and other offshore schooling fish are caught by purse seine around the coasts of Australia from southern QLD to WA.
Though one of the major Australian fisheries (Australian Sardines account for the highest individual catch of a single species by volume in Australia), the majority of the catch is processed for canning, petfood or fishmeal, with the main buyer being the Southern Bluefin Tuna farms of SA.
Increasingly, SA and WA Sardines have been marketed for human consumption, with the season peaking during winter. Increased use of processing technologies have benefited seafood consumers, as Sardines are now widely available 'butterflied', as boneless fillets.
Government Stock Assessment
Overfishing
Biomass
AMCS Listing
Accreditations
Commonwealth
Not subject to overfishing
Not Overfished
Better Choice
–
South Australia
Sustainable
Better Choice

MSC Certified

Western Australia
Sustainable
Better Choice
–
Victoria
Sustainable
Better Choice
–
New South Wales

Sustainable

Better Choice
–
What do these terms mean
The why and how of sustainability
Natural fluctuations in sardine abundances can make setting catch quotas difficult, although they are recognised as a robust species able to replenish populations quickly when conditions are favourable. All states have improved fishing practices, consistently reducing seal and dolphin deaths. Voluntary Codes of Practice have been introduced in Vic and SA.
The South Australian Sardine fishery has been certified as Sustainable by the Marine Stewardship Council.
Further information about Government stock assessments and the Australian Sardine Fishery is available
Here.
Sardines are a
GFBF Favourite - Tick of Approval!
Preparation and cooking
Sardines have become easier to find in recent years, and are now widely available as boneless 'butterflied sardines' that are ready-to-cook. This makes preparing these delicious and affordable fish a breeze. Sardines cook in a matter of minutes on a high heat. They are particularly suited to barbequeing, grilling or panfrying. Try cooking them under the grill or on a hot barbecue – they'll take only 1-2 minutes to be ready to serve! Crumbing before pan frying is also a popular method, and helps protect the soft flesh during cooking. Lemon juice and fresh herbs provide a foil to the strong oily flavour of sardines, making them good accompaniments.
Butterflied sardines are fantastic sandwiched with breadcrumbs and grilled or oven-baked – use them in place of mullet in our recipe for Sandwiches of Yellow-eye Mullet with Pinenuts and Currants