Fishes
Cooking methods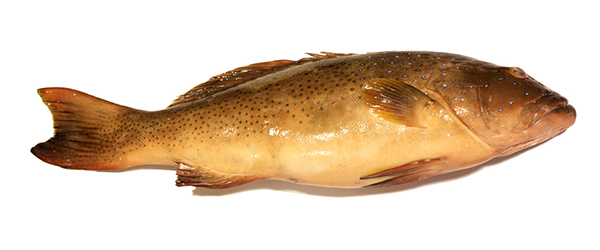 Coral Trout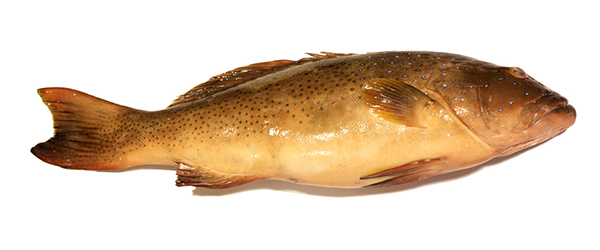 Rating
Rethink
Standard Names
Barcheek Coral Trout, Common Coral Trout, Bluespotted Coral Trout, Passionfruit Coral Trout
---
All the species in this category are commonly marketed under the collective term 'coral trout' (with the occasional exception of Coronation Trout). They are a very popular (and often expensive) reef fish found across the northern reaches of Australia. They are available year round with supply peaking in the Spring months. Caught by line or trap. Similar species are imported filleted from Indonesia and the Pacific Islands, these are cheaper but come from trawl fisheries where environmental management is a low priority.
Government Stock Assessment
Overfishing
Biomass
AMCS Listing
Accreditations
Commonwealth
Sustainable
Eat Less
–
NT
Negligible
–
QLD
Sustainable
(Gulf of Capentaria
'Undefined')
–
WA
Sustainable
–
What do these terms mean?
The why and how of sustainability
QLD DPI considers Coral Trout to be Sustainably Fished
Coral Trout is also considered Sustainably Fished in Commonwealth Fisheries, for more information on Government stock assessments and the Australian commercial fishery, see Here.
Preparation and cooking
CORAL TROUT are a very popular fish, having firm, moist, pearly white flesh with a delicate sweet flavour.
They are prized in Asian restaurants and commonly served whole to show off their impressive appearance. Steam or roast whole fish with asian flavours. Don't forget the cheek meat when eating, it's considered by some to be the best bit!
Coral Trout marries well with melted butter, use it as a sauce after steaming or poaching fillets.



Sustainable Alternatives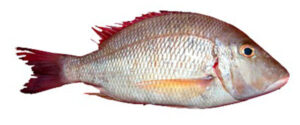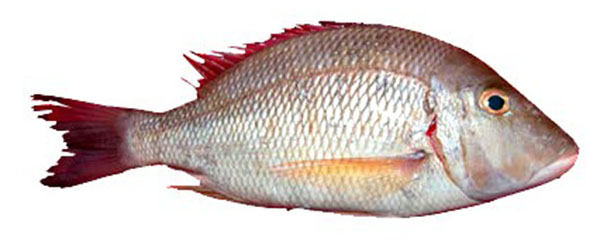 Coral Trout can be replaced in recipes with other white fleshed reef fish. Try Redthroat Emperor or other TRUE EMPERORS.