Fishes
Cooking methods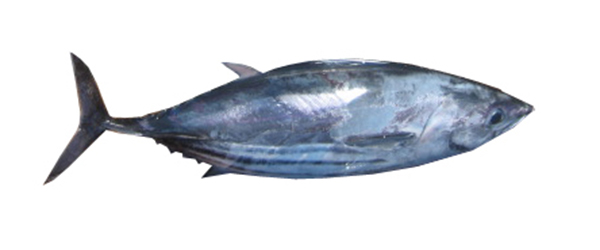 Tuna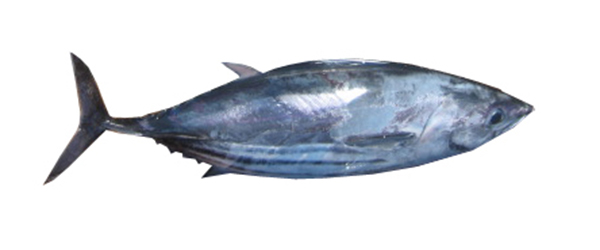 Rating
Rethink
Standard Names
Skipjack Tuna, Bigeye Tuna, Albacore, Australian Bonito
---
Tunas include members of two distinct groups, the Thunnini (Tunas) and Sardini (Bonitos). Albacore, Skipjack Tuna and Bigeye Tuna, as well as the Australian Bonito, are considered the 'lesser' Tunas, being cheaper than their cousins, Yellowfin and Bluefin Tuna. These Tunas have dark red to purple flesh, a result of the blood and oxygen flow needed to maintain the huge bursts of energy that Tunas expend travelling and hunting in their pelagic environments. Tunas are caught by a variety of methods including trolling, longlines and pole-and-line fisheries in most Australian waters. Of these lesser commercial species, Bigeye Tuna is the only one used in sashimi preparations and much of its catch is exported to Japan, of the species discussed here it commands the highest price. Albacore Tuna is sometimes referred to as 'the chicken of the sea', as its flesh becomes dry and off white when cooked. Skipjack Tuna is the main species found in canned Tuna products.
Government Stock Assessment
Overfishing
Biomass
AMCS Listing
Accreditations
Skipjack Tuna
Eastern Stock
Uncertain
–
–
Western Stock
Not Subject to Overfishing
Not Overfished
Say No
–
Bonito Tuna
NSW
Ocean Trap & Line Fishery
Fully Fished
Say No
–
Albacore Tuna
Eastern & Western
Australia
South Pacific Ocean
Sustainable
Think Twice
Walker Seafood Australia MSC Certified
Imported
–
Say No
–
Bigeye Tuna
Commonwealth
(Indian Ocean)
Sustainable
Say No
–
Commonwealth
(Pacific Ocean)
Overfished
Say No
–
Imported
–
Say No
–
What do these terms mean?
Sustainable Alternatives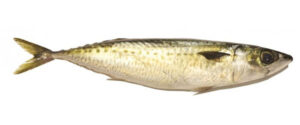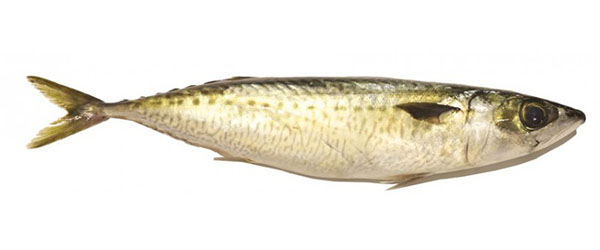 MACKEREL The mackerel family are closely related to Tuna's and their strong, oily flesh is suitable as an alternative when grilling or BBQ'ing. Also a good smoking fish.