Fishes
Cooking methods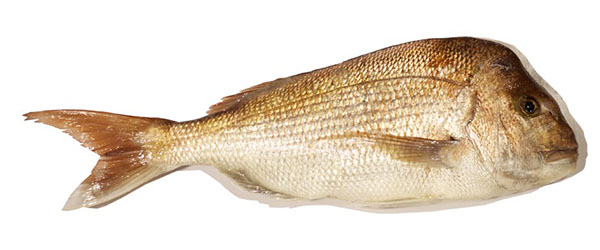 Snapper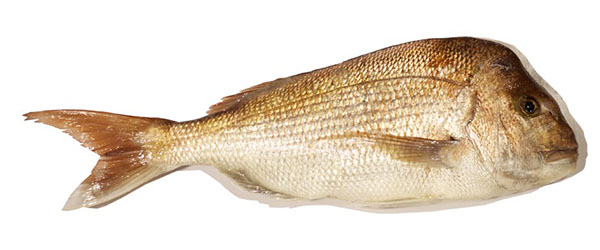 Rating
Rethink
Standard Names
Snapper, Pagrus auratus
---
Snapper is in fact part of the Bream family and not a 'True' Snapper. It is caught in the wild by a range of methods including trawling, longlines, handlines and gillnets, from southern QLD, south to central WA. Snapper is a marine fish, caught in both coastal and offshore waters. They are available year-round, though supply is greatest in the winter months. Individual fisheries have seasonal closures (such as all of SA fishery in Nov). Trials in Snapper Aquaculture, with a focus on 'plate-size' fish, are currently happening in SA, WA and NSW using open pen sea cages.
Government Stock Assessment
Overfishing
Biomass
AMCS Listing
Accreditations
QLD
Overfished
Say No
–
NSW
Growth Overfished
Say No
–
VIC
Western Victoria (incl. Port Phillip Bay and Westernport) Sustainable
Eastern Victoria Undefined
Say No
Port Phillip Bay Fishery is SASAP Accredited
Sustainable
SA
Northern Gulf of St Vincent Healthy, concerns in other areas
Say No
–
WA
Sustainable or Recovering
Say No
–
NZ
Major stock fully fished,
secondary stock overfished
Say No
–
What do these terms mean?
The why and how of sustainability
Snapper is a much sought after species by both commercial and recreational fishers and high fishing pressure in most states have led to stocks being overfished. All states and New Zealand have stock recovery plans, however the difficulty in assessing and controlling the recreational catch presents a significant challenge. The Victorian stock is currently the healthiest and has been accredited as sustainable by the Sustainable Australian Seafood Assessment Program (SASAP) in 2011.
Sustainable Alternatives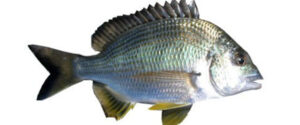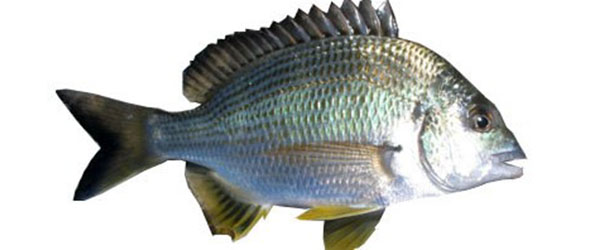 BREAM Snapper's close relation makes a suitable alternative when cooking. In place of plate-size Snapper, use a whole Bream such as Frypan Bream. The gentle, sweet flesh comes up beautifully when roasted, BBQ'd or steamed.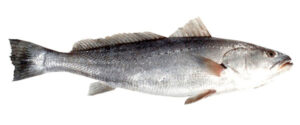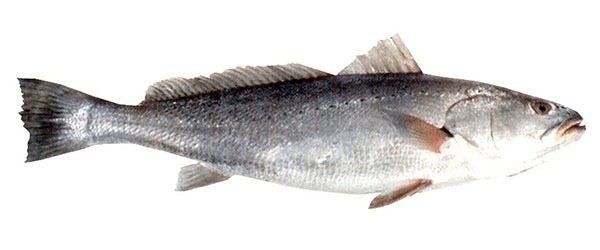 MULLOWAY has similar attributes to Snapper. It has a gentle meatiness, good flake, and like Snapper can be found in both plate-size and larger sized fish. Use a whole plate-size fish or try individual portions, roasted, pan fried, steamed or BBQ'd. Also good raw.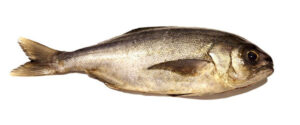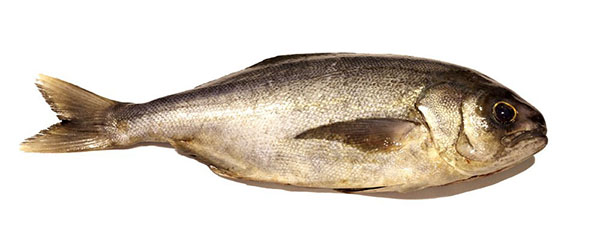 BLUE-EYE TREVALLA has firm moist flesh that will work well in any recipe that calls for Snapper. Roast, Fry, Steam, Grill or BBQ