Fishes
Cooking methods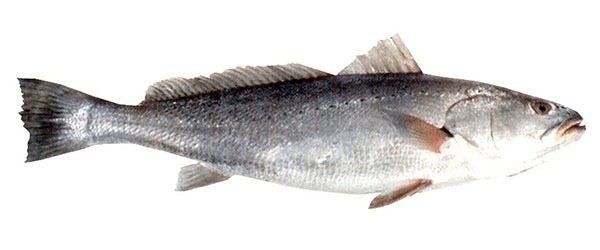 Mulloway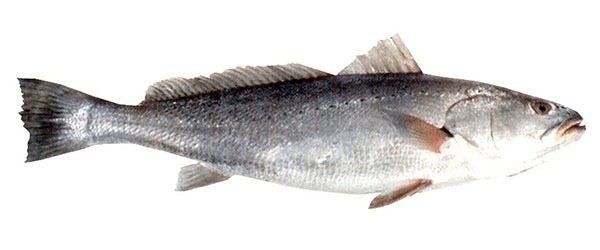 Rating
Rethink
Standard Names
Mulloway
---
The Aboriginal word Mulloway means 'The Greatest One' and Mulloway have long been a popular fish in Australia. This popularity led to a drastic decline of Mulloway stocks in the 80's, when it was a popular species to use for fish and chips. Mulloway are found along the southern coastline of Australia from Southern QLD to WA. The largest wild commercial fisheries occur in SA using seines and nets. Mulloway are also farmed, both in Open Pen Sea Cage Aquaculture and Land Based Pond Systems (mostly in NSW). Though known as 'Jewfish' in some states it should not be confused with West Australian Dhufish.
Government Stock Assessment
Overfishing
Biomass
AMCS Listing
Accreditations
NSW
Overfished
Say No
–
QLD
Undefined
–
–
SA
Sustainable
–
Fish from the Lakes and Coorong are Certified Sustainable by the MSC
WA
Sustainable
Say No
–
Farmed
Land based farms exist in NSW. While not certified or assessed by any group, consider your own opinion on the impact of this type of aquacultue. Read more Here
What do these terms mean?
Preparation and cooking
MULLOWAY is a well regarded eating fish with firm white flesh and few bones. Small fish are popular to roast or BBQ whole, but some can be soapy. Medium sized fish have a nice large flake and remain moist when grilled or fried. Larger fish can be dry and are better suited to soups, curries and other wet dishes.





Sustainable Alternatives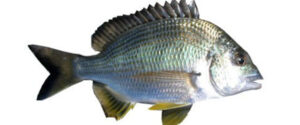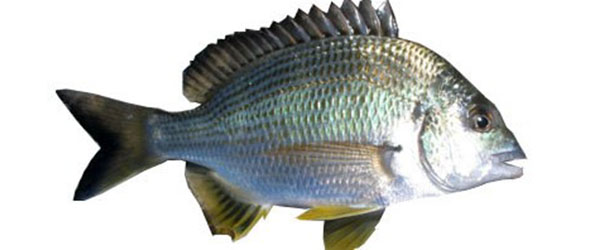 As an alternative to Mulloway, BREAM's gentle white flesh can serve well. Like Mulloway, flesh may differ between specimens, with some being coarser than others. Cooked on the bone when BBQ'd, baked or roasted, Bream remains moist and juicy. Fillets can be fried, steamed or grilled.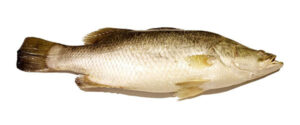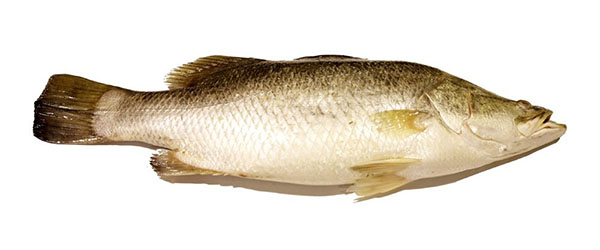 Barramundi is very similar to Mulloway. They are both available as farmed 'plate-sized' fish, well suited to roasting, steaming or BBQ'ing whole. Larger specimens are also available for both, and possess large flakes of firm, meaty, off-white meat. Roast, BBQ, grill, fry or steam portions.