Fishes
Cooking methods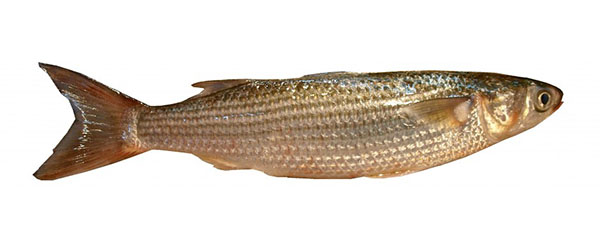 Mullet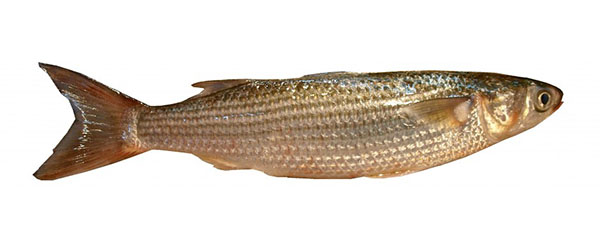 Rating
Good
Standard Names
Yelloweye Mullet, Sea Mullet, Diamondscale Mullet, Sand Mullet, many commercially available species are sold without differentiation under the name 'Mullet'.
---
Mullet are found schooling in marine environments, estuaries and in some cases freshwater. There are about 16 species in Australia. Sea Mullet is the largest, found around the coasts of Australia but fished mostly in QLD, NSW and WA using net methods. Diamondscale is the highest priced of the mullets, it is found only in the North of the country, which is also where most of the product is sold. In the southern states Yelloweye Mullet is more common at market, it is found from Newcastle (NSW) to Kalbari (WA) with the fishery strongest from April to December.
Government Stock Assessment
AMCS Listing
Accreditations
Sea Mullet
NSW
Fully Fished
Better Choice
–
QLD
Sustainable
Eat Less
–
WA
Sustainable
Better Choice
Peel Harvey Estuarine Fishery
Certified by the MSC
Yelloweye Mullet
Lakes & Coorong
SA
Sustainable
Better Choice
Certified by the MSC
Victoria & WA
Transitional – Depleting
–
SA & Tasmania
Sustainable
–
Diamondscale Mullet
QLD
Not Assessed
–
–
Goldspot Mullet
NSW
Uncertain
–
–
Sand Mullet
NSW
Uncertain
–
–
What do these terms mean?
The why and how of sustainability
Yelloweye Mullet from the Lakes and Coorong district in SA is certified by the Marine Stewardship Council. It has also been assessed as sustainable by the Australian Conservation Foundation's 'Sustainable Australian Seafood Assessment Program'. It may be sold as 'Coorong Yelloweye Mullet' or 'Coorong Mullet'. Mullet are short lived, fast growing fish with robust stocks. They are caught by localised fisheries using target specific netting methods. Hence, both their biology and the fisheries that target them are inherently pretty sustainable. AMCS report that the reason for their 'Eat Less' rating of QLD sea mullet is the result of concerns regarding fishery management, specifically uncertainty around interactions with threatened species. They have no concern about the status of sea mullet stocks themselves. Mullet are a great sustainable choice, as well as being cheap and delicious. That's why they're a GFBF Favourite!
Preparation and cooking
MULLET has a strong, distinct taste and moist oily flesh.
It can be grilled or pan fried, with the skin crisping beautifully.
It is also well suited to marinating, serving escabeche style, or baking.
If you want a milder tasting fillet you can skin it and trim off the excess fat. Mullet and mullet roe are both excellent when smoked.