Fishes
Cooking methods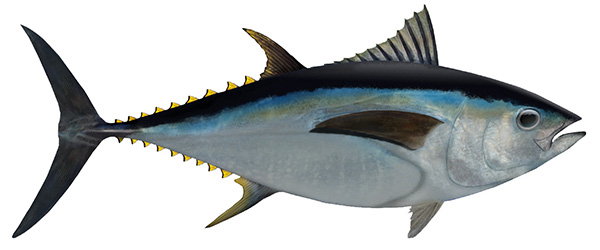 Southern Bluefin Tuna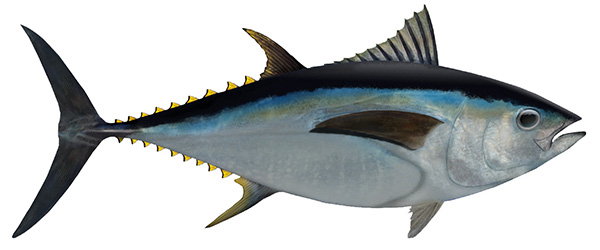 Rating
Bad
Standard Names
Southern Bluefin Tuna
---
Commonwealth stock status reports classify Southern Bluefin Tuna as 'Overfished'. Classified as "Critically Endangered" on the IUCN Red List of Threatened Species. Classified as 'Conservation Dependent' under the Australian EPBC Act. Listed as 'Endangered' by NSW DPI. AMCS lists both Wild and Farmed (ranched) Southern Bluefin Tuna as SAY NO. Southern Bluefin Tuna is on Greenpeace Australia Pacific's Seafood Redlist. Greenpeace reccomends Australian caught Skipjack Tuna as an alternative. Historically, the Southern Bluefin Tuna has been heavily exploited across its range. Use of increasingly sophisticated fishing techniques and knowledge of migratory routes have led to massive decline in stocks. 'Sea Ranching' requires huge quantities of wild caught fish to feed the tunas.
Southern Bluefin Tuna is a large, sleek, pelagic fish with a very high value as a sashimi grade fish. Much loved for its fatty, rich, red meat, the Southern Bluefin Tuna is found both wild and farmed. Wild, the fish are caught by purse seine and longline from the southern waters of Australia, especially in the Great Australian Bight and off Tasmania. They are also available 'ranched' from sea-pen's in Port Lincoln in SA. 'Ranched' fish are caught as juveniles in wild fisheries and then fattened up to be marketed as larger specimens. Well over 90% of the fish caught in Australian waters are transferred to sea pens live for this purpose. This practice satisfies wild catch limits while ensuring that 'farmers' maximise their profits. Most fish are exported, especially to Japan where they command premium prices. Seasonal peaks of wild fish reflect the migratory path of the species. Caught mainly in December to April, when fish congregrate near the surface in waters off the Southern coast.
Sustainable Alternatives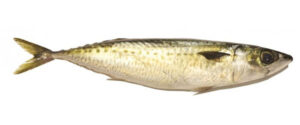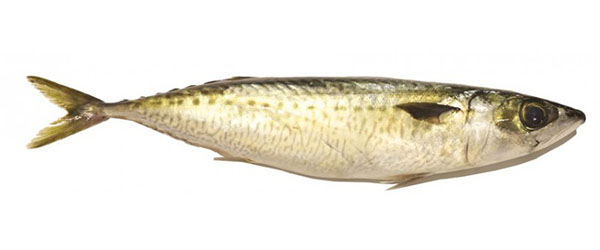 MACKEREL The mackerel family are closely related to Tuna's and their strong, oily flesh is suitable as an alternative when grilling or BBQ'ing.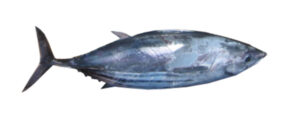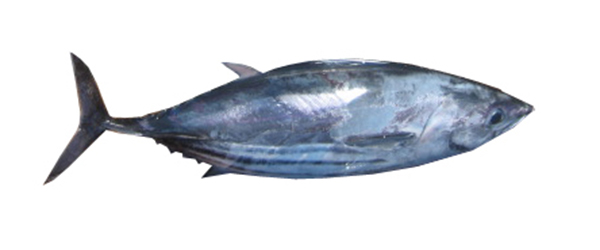 AUSTRALIAN BONITO or Australian-caught SKIPJACK TUNA are more sustainable options than Southern Bluefin Tuna. Very fresh specimens can be tried raw as sashimi, or lightly grill, BBQ or cure for excellent results.