Fishes
Cooking methods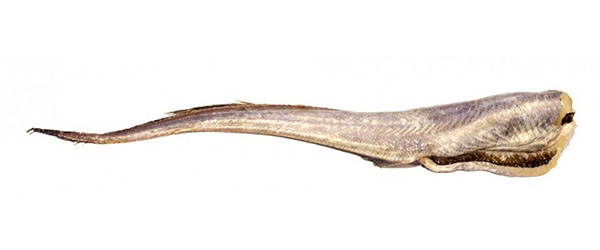 Blue Grenadier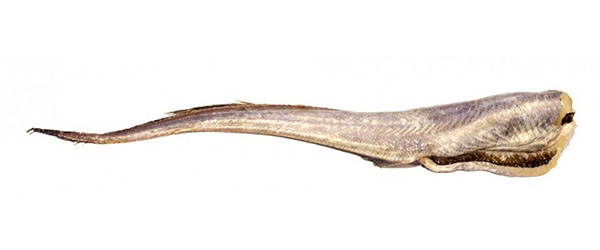 Rating
Rethink
Standard Names
Blue Grenadier, Macruronus novaezelandiae, Hoki
---
Blue Grenadier is a bottom dwelling, deepwater species caught mainly by trawl (mid-water and bottom trawls) along the continental slope off the coasts of Tasmania and Victoria. It is soft and difficult to handle raw and has a short shelf life, so is often sold frozen. It is used for surimi (seafood extender) and in a wide range of products such as fish burgers. Much of the fish in the McDonald's Fillet-O-Fish Burger sold in Australia (and all of it in New Zealand) is Blue Grenadier. Australia also imports Blue Grenadier from New Zealand, usually as frozen fillets marketed as 'Hoki'. Also known as Blue Hake and Whiptail.
Government Stock Assessment
Overfishing
Biomass
AMCS Listing
Accreditations
Commonwealth
(C'wealth Trawl
& Great Aust. Bight)
Sustainable
Eat Less
Australian Blue Grenadier Fishery is certified by the Marine Stewardship Council
New Zealand
Not Overfished
No Overfishing
Say No
NZ Hoki fishery is certified by the Marine Stewardship Council
What do these terms mean?
The why and how of sustainability
The controversy over blue grenadier comes mainly down to the level of marine mammal deaths in both the Australian and New Zealand fisheries. The stocks of blue grenadier are well managed, with significant research and stock assessment modelling occurring due to the large size and value of the fishery (largest in southern Australia bar sardines, and the new Zealand fishery is around half of Australia's total catch of seafood!). The New Zealand fishery is recorded as killing 200-300 fur seals per year, or one seal each for each 480t of blue grenadier caught. The Australian fishery is limited to maximum 30 seal deaths per year, or one seal death of every 166t of blue grenadier, or one seal death per 400,000 fillets. Both fisheries are implementing seal exclusion devices. Seal numbers are on the increase in SE Australia and the fishing related deaths aren't thought to impact their populations.
So as for a question of sustainability, are seal deaths an acceptable cost of your seafood? AMCS says no, the Marine Stewardship Council and federal government says yes. Where do you draw the line on sustainability?
The AMCS also cites concerns about seabed damage, seabird interactions and discarded by catch in their assessment. More information from the AMCS can be found here
More information on Government stock assessments and the Australian Blue Grenadier Fishery is available here
Sustainable Alternatives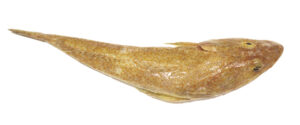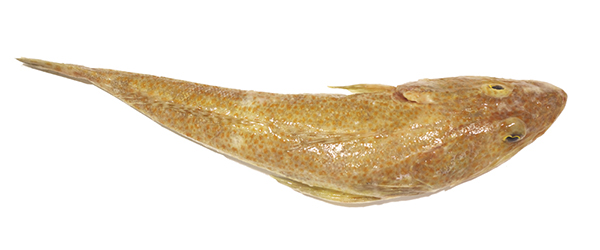 FLATHEAD Smaller species of Flathead have many similarities to Blue Grenadier. They are soft, flake lightly and easily and remain moist when cooked correctly. Low oilyness makes it suitable to frying. When frying, a protective coating such as a batter or crumb is recommended to protect the flesh from drying out.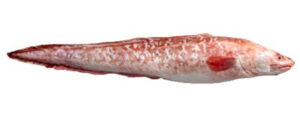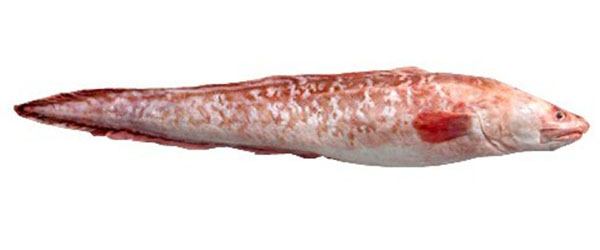 If making fishcakes, burgers or deep frying try LING as an alternative to Blue Grenadier.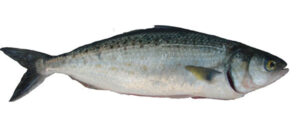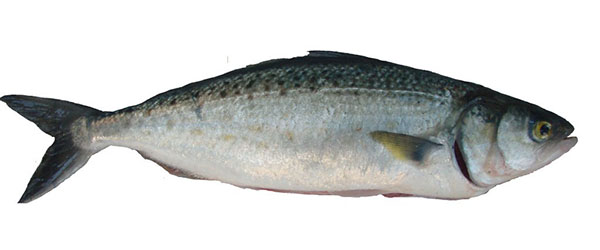 When making burgers or fishcakes, try AUSTRALIAN SALMON in place of Blue Grenadier. Try trimming off the red or darker flesh if you wish to achieve a milder taste.