Fishes
Cooking methods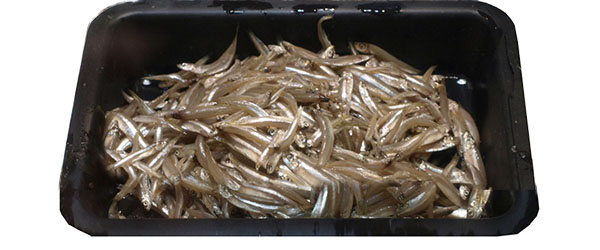 Whitebait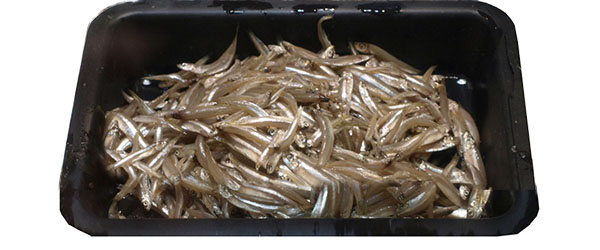 Rating
Good
Standard Names
Whitebait, Tasmanian Whitebait
---
NSW DPI lists Whitebait's Exploitation status as 'Undefined'. Recreational catch of true Tasmanian Whitebait is heavily regulated. Other fish sold as Whitebait are generally smaller, short-lived and fast growing species resilient to fishing.
Whitebait is a generic term used worldwide to describe small fish, often juveniles, which are collected in quanitity and eaten whole. In Australia, a fish called Tasmanian Whitebait exists. However, its fishery is restricted to recreational catch for a very limited and highly regulated season. Other fish sold as 'whitebait' are juveniles of various species of Galaxias. 'Whitebait' from NSW is made up predominantly of Sandy Sprats, though other species are usually mixed up in the catch. Whitebait are imported in frozen blocks from Asia, and small quantities may be available from New Zealand. These are transluscent and worm-like in appearance. Many restaurants and fishmongers will market any small edible fish as whitebait.
Preparation and cooking
WHITEBAIT are commonly deepfried in a light coating of flour or cornflour to add crunch. Seasoned and served with a squeeze of lemon juice they don't require much more attention.
The 'Whitebait Fritter', a crisp, omelette-like creation of whitebait bound with egg and fried, is extremely popular in New Zealand.