Fishes
Cooking methods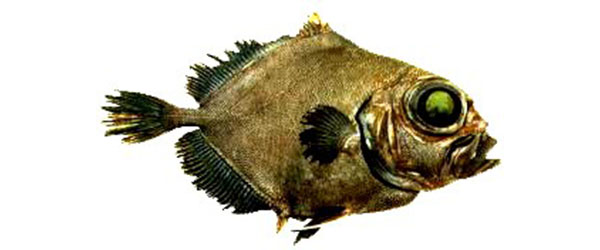 Oreo Dory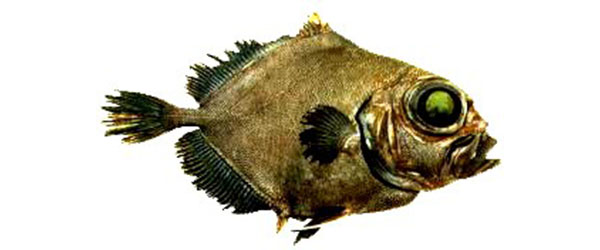 Rating
Bad
Standard Names
Spikey Oreodory (Neocyttus rhomboidalis), Rough Oreodory (N. psilorhynchus), Smooth Oreodory (Pseudocyttus maculatus), Black Oreodory (Allocyttus niger), Warty Oreodory (A. verrucosus), and others
---
The Oreodories are deep sea species closely related to the Dorys. They are found in Southern Australia living in deep water close to the seabed and are trawled in large quantities around Tasmania, including Bass Straight. Their meat is firm and white, with a mild to delicate flavour. Also imported from NZ, usually as chilled or frozen fillets.
Government Stock Assessment
Overfishing
Biomass
AMCS Listing
Accreditations
Smooth Oredory
No Overfishing
Not Overfished
Say No
–
Other
Deepwater Oreodories
No Overfishing
Not Overfished
Say No
–
What do these terms mean?
The why and how of sustainability
The disagreement is primarily around the impacts of deepwater trawl fishing practices and not stock status. The species is long lived and slow growing, however catch limits are set very low to accommodate for this. The impact of trawling on deepwater habitats is a concern, notably on deep reefs and black corals. There are also interactions with protected deepwater sharks in the South East Trawl where they are fished. Oreodories certainly have a few question marks over them, and much of the choice will come down to whether you feel deepwater trawling of slow growing species is the way to go. AMCS says no, and hence the Red listing. The Australian government thinks that a small fishery can be supported (around 350t a year). Which way do you go?
Sustainable Alternatives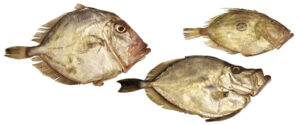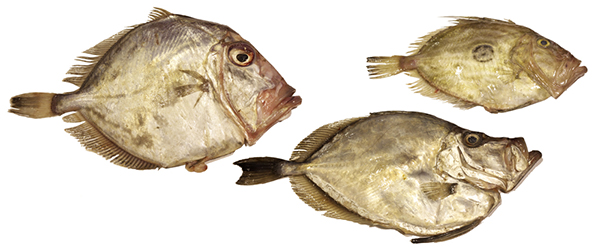 Dorys are closely related to Oreodories. Their flesh is similar and can be used as a replacement in all recipes.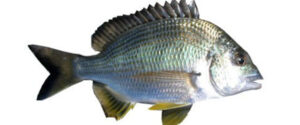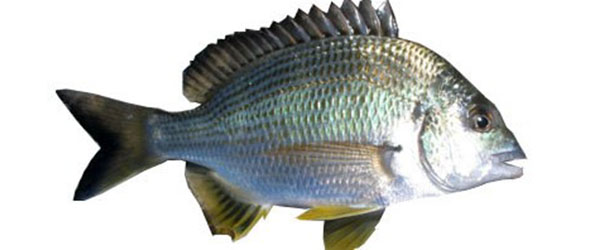 BREAM has delicately flavoured white flesh that will stand in for Oreo when Pan Frying or poaching fillets.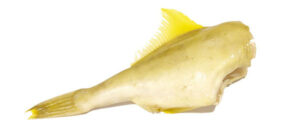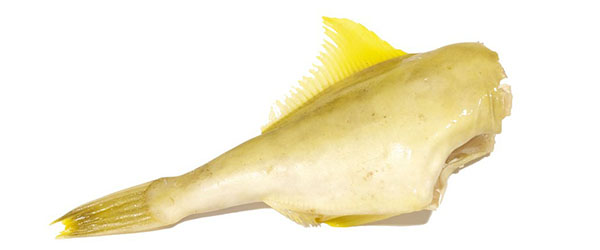 Leatherjacket has firm white flesh. 'Trunks' can be grilled or pan fried whole, while skinned fillets are a suitable alternative to the flesh of Oreodories.